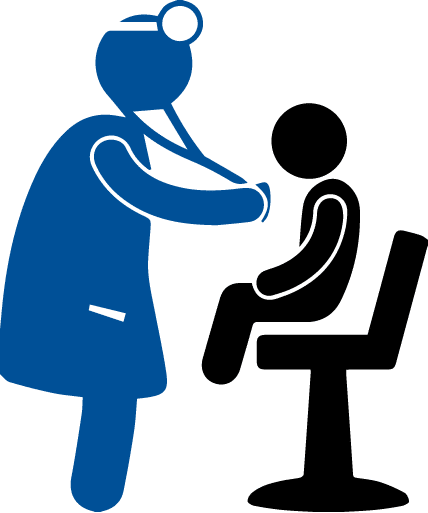 We provide comprehensive assessments to diagnose and manage disease processes across the lifespan, preventative care and education, and chronic disease care planning. Referrals can be given when a specialist is needed.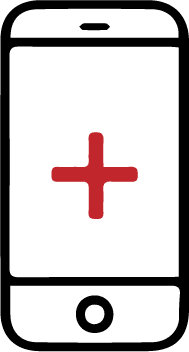 Telemedicine can decrease your wait time for an appointment with remote diagnosis and treatment by means of audio and video interactions with a health-care professional when an in-person visit is not required.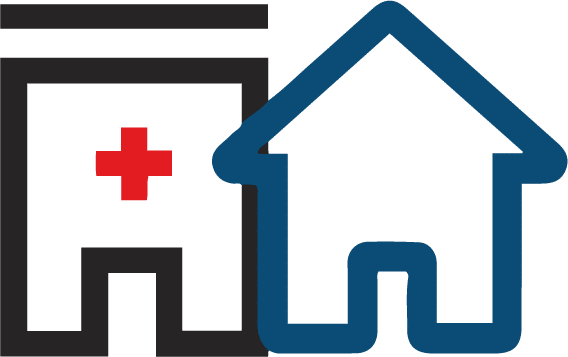 Proper care after hospitalization or an inpatient care stay is imperative to ensure a healthy recovery. Our Transitional Care Services are available within 14 days of your discharge in order to make the transition smooth and reduce the risk of an additional hospitalization.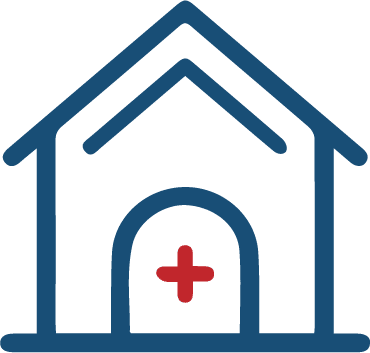 Our caring staff cover all aspects of Home Health Care, including referrals if necessary. We also provide acute symptom management, chronic disease management, etc. Our providers are easily accessible for home health staff to avoid delays in patient care.
HOSPICE & PALLIATIVE CARE
The wishes and needs of a hospice patient are our highest priority, so when the time comes to transition to Hospice & Palliative Care we collaborate with the Hospice care team to provide end-of-life management and hospice care plan oversight.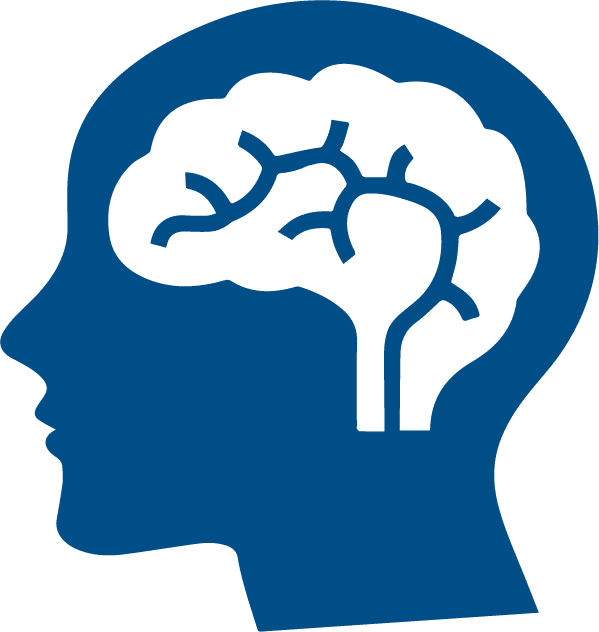 We believe in a proactive approach to the treatment of mental health disorders. The staff at East Texas Primary Care conduct neuropsychological exams, testing for disorders such as dementia, anxiety, and depression, in the comfort of your home. Additionally, we provide cognitive care plans in order to monitor your cognitive status throughout your lifespan, and give referrals when a higher level of care is needed.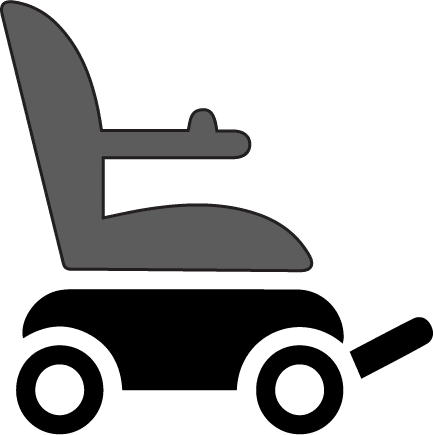 DURABLE MEDICAL EQUIPMENT
East Texas Primary Care will assist with assessments and testing used to determine your need and eligibility for all types of durable medical equipment including, but not limited to, oxygen, hospital beds, specialty mattresses, electric wheelchairs, and more.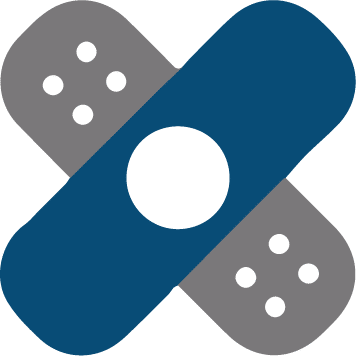 East Texas Primary Care offers in-home aggressive and palliative wound care management. We will also arrange and collaborate with wound care physicians if outpatient treatment is necessary.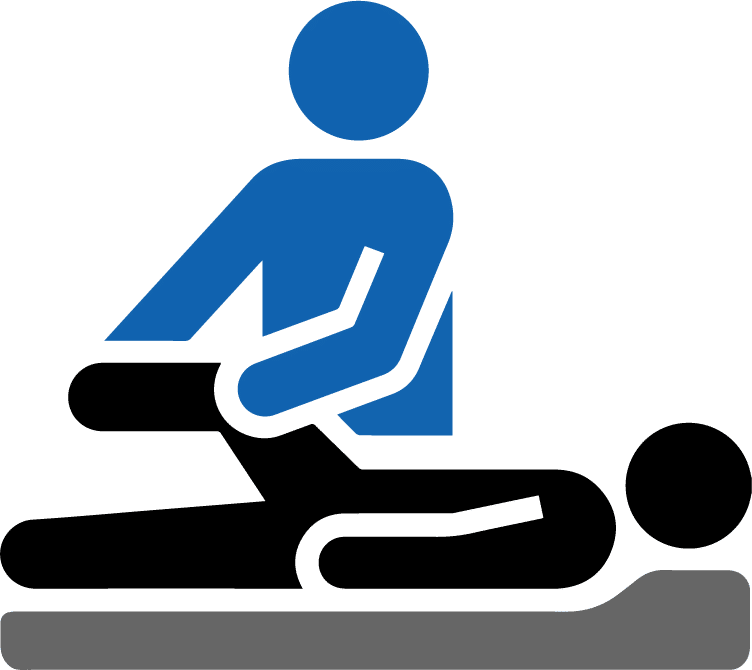 PHYSICAL THERAPY
OCCUPATIONAL THERAPY
SPEECH THERAPY
Whether you are in need of physical therapy, occupational therapy, or speech therapy, East Texas Primary Care staff will complete in home assessments to determine the need for therapy services, write necessary referrals and orders to obtain the therapists you need, and manage the entire therapy process until your goals are reached.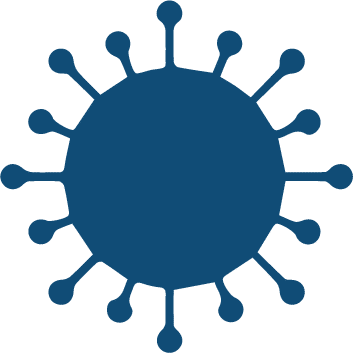 East Texas Primary Care offers in-home diagnosis, treatment, and rehabilitation of the COVID-19 virus.