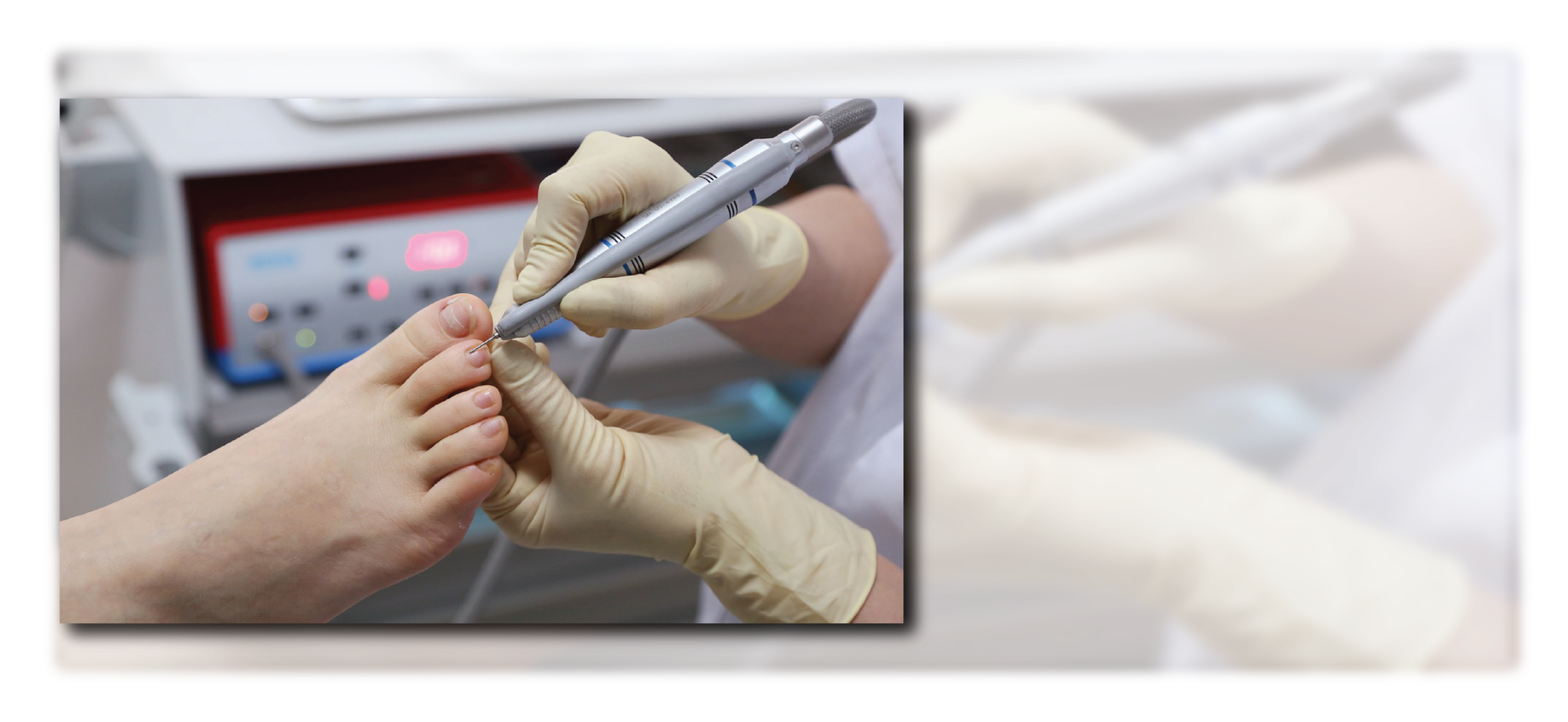 East Texas Primary Care has
Level II and Level III
certified foot care specialists
consisting of registered nurses
and nurse practitioners
trained to care
for routine and medical
foot care problems
in the comfort of your home.
Foot Care Services Available
Treatment of toenails (trimming & buffing)

Corn and callus reduction

Partial ingrown toenail removal

Toenail fungus treatment

Athletes foot treatment

Diabetic foot exams
Includes:
Nail cutting, trimming, filing, and buffing
Calluses and corn reduction
Includes: 
Thick nail reduction, trimming, and buffing
Calluses and corn removal
Fungal nail treatment
* Soaking feet available for additional $15 with Basic and Advanced Care options.
Insurance and Payment Information
For diseased feet with appropriate medical diagnoses, we accept most major insurances and can bill accordingly for services. For diseased feet, insurance will cover foot care every 3 months and diabetic exams every 6 months. 
For patients without insurance or lacking appropriate medical diagnoses for reimbursement, cash pay prices are listed above. 
Cash pay group pricing is available for nursing facilities, assisted living facilities, and senior care centers for groups of 10 or more people for basic foot care. 
Please all our office for further questions or inquiries 936-671-9992